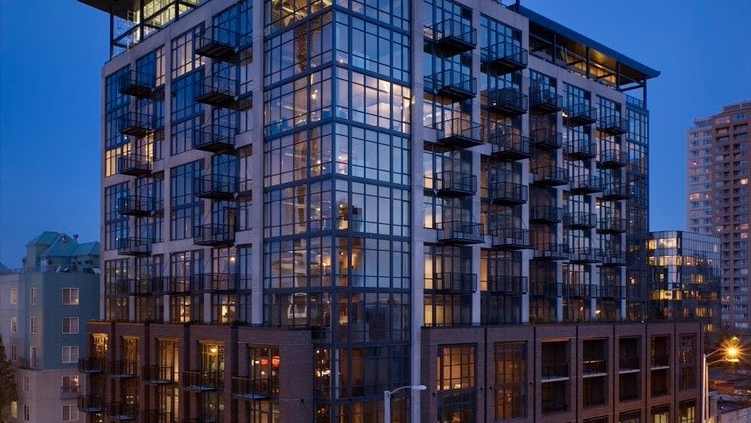 The Trouble with Trifles: Although the Strata Property Act states that a strata corporation MUST enforce the bylaws, case law confirms that the strata has limited discretion to nor enforce the bylaws in some cases. In Curtain v The Owners, Strata Plan VIS 4673, 2018 BCCRT 100, an owner took his strata to the Civil Resolutions Tribunal (the "CRT") for failing to enforce certain bylaw contraventions relating to the appearance of some strata lots. The strata lots in question were storage units. The CRT dismissed the complaint and found that the strata could ignore "trifling" bylaw contraventions if it had a good faith reason for doing so and the non-enforcement was not prejudicial to anyone including the complainant. If you are a student of Latin, the legal maxim at play here is de minimis non curat lex (the law is not concerned with trifles).
No Tell Motel: On the opposite end from trifling cases is Masse v The Owners, Strata Plan VIS 6348, 2018 BCCRT 112. In this case, an owner complained to the CRT because the strata refused to enforce its bylaws governing the use a common property guest suite. The allegation was that an owner's "guest" was occupying the guest suite on a full-time basis to operate a sex trade business. The strata took virtually no steps to enforce the bylaws and rules governing the use of the guest suite, and there was evidence that at least one council member might have conflicted over the matter. In the end, the CRT held that the strata's refusal to enforce the bylaws and rules governing the guest suite was unfair and contrary to the Strata Property Act. What happened to the owner accused misusing the guest suite? A one year ban from using the guest suite.
Chairman of the Bored:  Despite the fact that most bylaws contemplate that a council member will chair meetings, most strata meetings are chaired by strata managers. This may be due to a widespread disorder known as glossophobia. In Lodto v The Owners, Strata Plan VIS4612, 2018 BCCRT 131, an owner complained about the strata's policy of having the strata manager chair council meetings and general meetings. The CRT dismissed the complaint and confirmed that there is nothing wrong with this practice so long as it is permitted (or perhaps not prohibited) under the bylaws.
The STRATAgist is written by and reproduced with the permission of Paul G. Mendes, strata lawyer (p) 604-685-4894 (e) [email protected] Twitter: @stratalawyer. The information in this article is meant to inform, educate and entertain. It is not legal advice. If you have a strata problem, contact your friendly neighborhood strata lawyer.
https://awmalliance.com/wp-content/uploads/2019/01/unnamed-4.jpg
738
751
christianlind
https://awmalliance.com/wp-content/uploads/2019/01/awm-color.png
christianlind
2018-12-08 13:05:32
2019-01-08 13:07:02
Topical Strata Property Law Cases