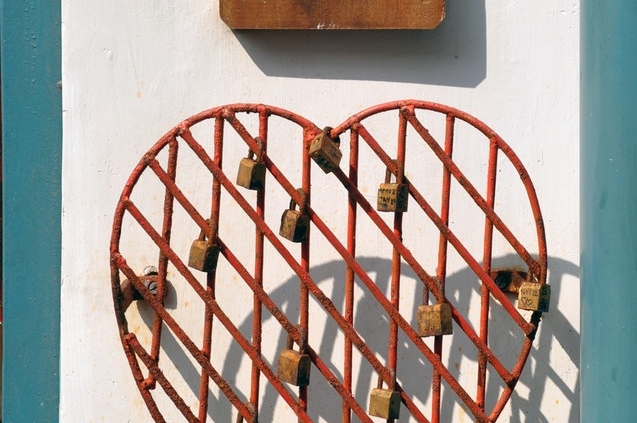 The Minister of Municipal Affairs and Housing is listening to the concerns of renters and taking action on an early recommendation from B.C.'s Rental Housing Task Force by cutting the annual allowable rent increase by 2%, limiting it to inflation.
That means that effective Jan. 1, 2019, the annual allowable rent increase will be 2.5%.
"It's simply not sustainable for renters, many of whom are on fixed incomes, to see their rent increase by more than inflation each and every year," said Premier John Horgan. "We have to eliminate the risk of such huge increases for renters. Our new approach strikes a balance between giving relief to renters while encouraging people to maintain their rental properties."
The previous formula, set in 2004, allowed annual rent increases of 2% plus inflation.
Making life more affordable is a shared priority between government and the B.C. Green Party caucus, and is part of the Confidence and Supply Agreement.
Quick Facts:
The new rent-increase limits are part of the many actions the B.C. government is taking to help renters.
British Columbia's 30-point housing plan includes a record $7 billion over 10 years to create new affordable rental housing throughout the province.
The Province has closed a fixed-term lease loophole that resulted in people being unfairly evicted and stopped geographic rent increases that were unfairly driving up rents in some neighbourhoods.
Starting this month, the Province expanded the eligibility and increased the assistance to low-income families and seniors through the Rental Assistance Program and the Shelter Aid for Elderly Renters.
The speculation tax also encourages people with multiple homes in urban areas to rent them out, instead of letting them sit vacant.
https://awmalliance.com/wp-content/uploads/2019/01/photo-1519918448158-956d40b0d8fe.jpg
947
637
[email protected]
https://awmalliance.com/wp-content/uploads/2019/01/awm-color.png
[email protected]
2019-01-24 17:04:22
2019-01-24 17:04:22
Province cuts rent increase to ease pressure on renters